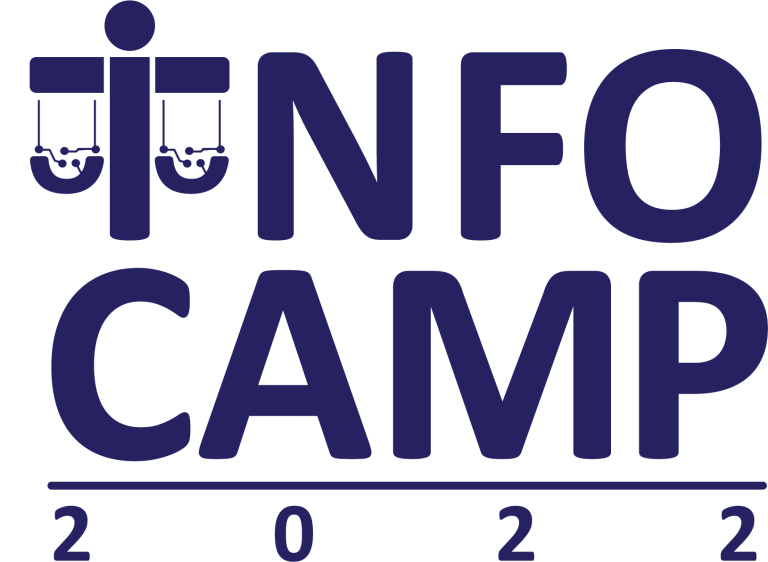 Launched in 2010, InfoCamp has become a premier event within the information community. Held every year by the students at UC Berkeley, School of Information, it draws over 150 professionals and students from different disciplines and interests such as engineering, UX design and research, data science, product management, and tech policy, and challenges participants to re-imagine information technology and bring solutions to real-world problems.
InfoCamp is free and open to everyone in the information community!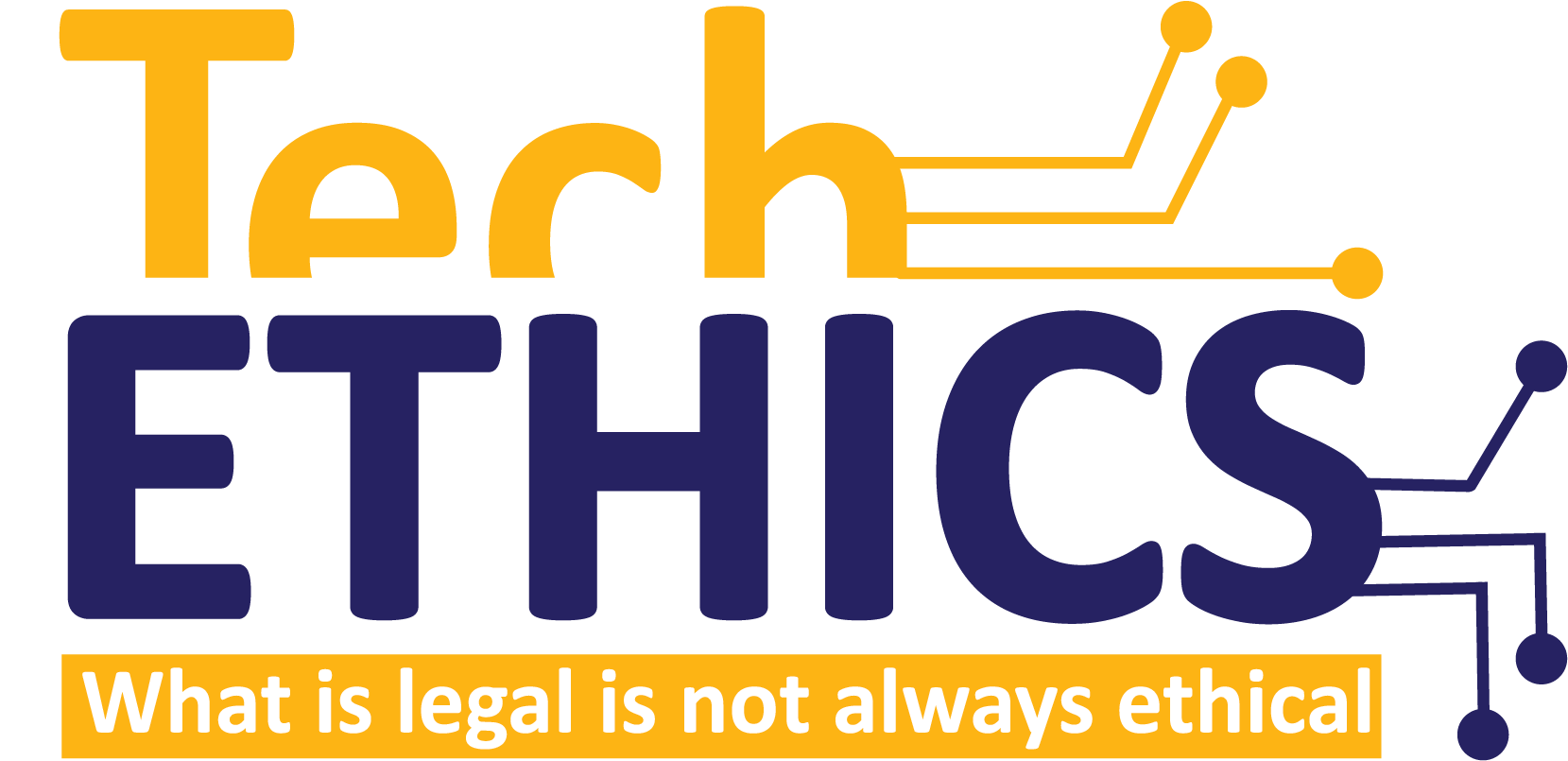 This year's 13th annual InfoCamp, led by the graduate student association at UC Berkeley's School of Information (IMSA), is focused on examining the ethical dilemmas that arise as technology progresses.
InfoCamp 2022 will take place on Saturday, October 22. The event will feature an ideathon, speaker series, and an unconference. We will debate ethical dilemmas that arise as technology progresses and consider how organizations can employ more ethical business models/practices.
In this space, we will examine the application of human-centered design. More importantly, we will think critically about ways to leverage technology to make our communities more egalitarian.
In this event you and your team will tackle real-world challenges related to ethical implications of data and technology – specific challenge details will be provided during the event.
We encourage each participant to put on their thinking hats and bring up perspectives unique to their domain—be it Product Management, User Experience Research & Design, Data Science, Software Engineering, or other relevant roles altogether.

Winners will receive gift cards, t-shirts, and great swags!
This event is FREE and open to anyone interested in information and technology. You can register with a team (3-4 people per team) or individually. If you do register individually, please note that we will place individual registrants into teams and you will be notified shortly before the event.
Come learn, network, and be inspired! 
Saturday, October 22nd – Morning
| | |
| --- | --- |
| Time | Activity |
| 9.00 – 9.15am | Introduction & Inaugural Speaker |
| 9.20 – 9.50am | Keynote Speaker |
| 9.55 – 10.10am | Ideathon: Introduce the Problem Space |
| 10.15 – 11.15am | Panel Discussion (with Q&A) |
| 11.20am – 12.20pm | Lunch |
| 12.45pm – onward | Ideathon: Work Time |
Saturday, October 22nd – Afternoon
| | |
| --- | --- |
| Time | Activity |
| 12.45-4.25pm | Ideathon: Work Time |
| 4.30-5.00pm | Ideathon: Presentation #1 |
| 5.15-5.45pm | Ideathon: Presentation #2 |
| 5.50-6.10pm | Closing Speaker  |
| 6.15-6.30pm | Ideation: Announce Winners |
| | |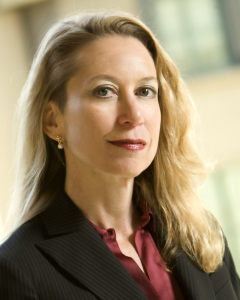 Professor Marti Hearst is the UC Berkeley School of Information's new head of school. Hearst came to teach at the school in 1997 as the third faculty member and first-ever assistant professor. Today, her research focuses on user interfaces for search engines, information visualization, natural language processing, and massive open online courses. A winner of many grants and owner of path-breaking research in information technology, Prof. Hearst is a great leader and role model for the I School community.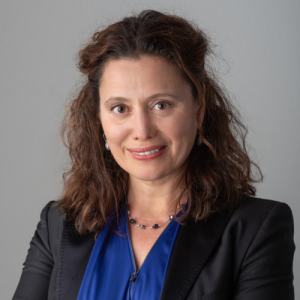 Dr. Karina Alexanyan is a social scientist and communications professional with 15+ years of experience at the intersection of technology, social impact, media and education. Her passion lies in helping educational and social impact organizations leverage emerging technologies for societal benefit, with a focus on issues related to respectful technology behavior and diversity, equity, and ethics in AI education and talent pipelines. Her recent work involves working with "Responsible Technology," which addresses the need to be thoughtful about the tools that we create, to help ensure that technology innovations are aligned with public interest. Her passion lies in helping organizations develop research, programs, strategy, and content that advances the use of emerging technologies for societal benefit. She serves as an Advisor to startups and has taught courses at esteemed institutions. She holds a PhD in Communication from Columbia University.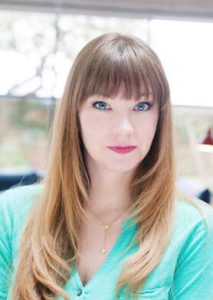 Amelia Kallman was recently named one of 2022's 'Top 25 Women in the Metaverse', and is a leading tech futurist, speaker and author in London. As an innovation and technology communicator, Amelia regularly consults brands, agencies, and governments on the impact of new technologies on the future of business and our lives. She forecasts global trends and behaviors, helping clients navigate innovation, build strategies and deliver industry leading initiatives. She specializes in the emerging opportunities – as well as the risks – of XR, AI, data, and IOT. Recent areas of study include the future of the metaverse, NFTs, blockchain, tech responsibility, and the surfacing human rights issues of tomorrow. She hosts the podcast XR Star, her popular innovation newsletter and YouTube channel, The Big Reveal, as well as a new series on YouTube called 'Blockchain in the Metaverse'. Clients include Unilever, Tata Communications, Vodafone, Lloyd's of London, Maverick AV, and UK Parliament. She is a mentor, activist, and is currently writing her third book.
Heather is an expert in People Analytics, Talent Transformation, and the Future of Work. She teaches People Analytics at UC Berkeley Haas and is an Assistant Teaching Professor of Data, Design & Delivery for a More Just World at the University of Washington Information School.
Heather's passion and focus lie in helping individuals and organizations prepare for the challenges of the future of work, in digital talent transformation, and in enabling a new future driven by fair data and using people analytics insights for good.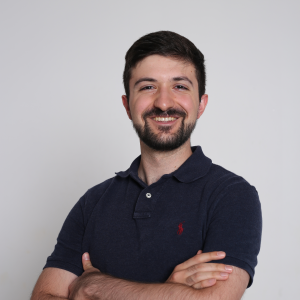 Arek is currently a Computer Science student at UCLA and a product builder who works on community management, full-stack web development, and lots of big picture technology.
Arek writes about start-ups on his weekly newsletter, Unicorner.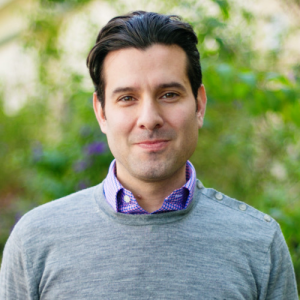 Yoav is the Principal of Ethical AI Practice for Salesforce. He leads work to mitigate bias, source representative and inclusive data, and incorporate fairness, equity, privacy, security, transparency, and accountability into product development. Examples include the work on Responsible Conversational Intelligence and ethics of NLP applications in voice, text, bots, summarization, and other downstream tasks. 
Janiya is currently a PhD Student at UC Berkeley School of Information with research focus areas in dark patterns, user decision-making, and creating transparency between users and digital interfaces.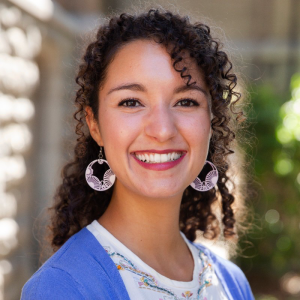 Lauren is a second-year PhD Student at UC Berkeley School of Information, where she works at the convergence of data/tech/computation and society/justice/ethics. Before coming to UC Berkeley, Lauren was the staff technologist at the ACLU of Massachusetts in Boston and had previously worked as a Research and Instrument Analyst for the James Webb Space Telescope mission at the Space Telescope Science Institute in Baltimore.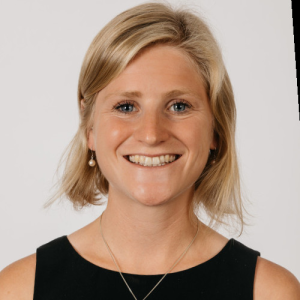 Zoe Kahn is a PhD Candidate at the UC Berkeley School of Information where her research explores how AI/ML systems may result in unanticipated dynamics, including harms to people and society. Zoe is part of the innagural cohort of AI Policy Hub Fellows. She is also a fellow with the UC Berkeley Center for Technology, Society and Policy, Center for Long-Term Cybersecurity, and Algorithmic Fairness and Opacity Working Group. 
The School of Information is UC Berkeley's newest professional school. It exclusively offers graduate programs and its alumni hold positions as Software Engineers, UX Researchers, Designers, Data Scientists, Founders, Consultants and Product Managers in established technology companies, start-ups, consulting and financial services organizations in Silicon Valley and around the world. 
Contact us:  imsa@ischool.berkeley.edu
© 2022 by IMSA (Information Management Students Association)