InfoCamp | OCT 17-18, 2020
UC Berkeley School of Information's InfoCamp is a premier student-run event that aims to re-imagine information technology. In its 11th year, inspired by living through a unique time in history, InfoCamp will feature an idea-thon, along with a speaker series.  We will examine opportunities and risks in the new normal, in light of the Covid-19 pandemic. 
An ideathon is where participants brainstorm solutions to real-world issues. In this two-day event, you and your team will tackle challenges related to virtual learning – specific challenge details will be provided during the event by Atlassian. Each team can choose to compete in either track:
Engineering / Data Science: build a coded proof-of-concept or a data model
Product Design: create an interactive design prototype
The top two teams for each track will walk home with:
Winner: $400 per team and swag bags
Runner-up: $200 per team and swag bags
This event is FREE and open to anyone interested in information and technology. You can register with a team (3-4 people) or individually. We will place individual registrants into teams and you will be notified shortly before the event. You can also register if you're interested in tuning in to our speaker sessions but do not wish to compete.
Come learn, network, and be inspired!
Getting Started in Privacy
Sri Pravallika M
From Idea to Product in Google's Area 120
Tiffany Nguyen
The Power of Visual Narrative
Denise Yu
Senior Software Engineer at Github; Co-Author of "A Children's A to Z of Continuous Delivery"
Privacy Engineer at Google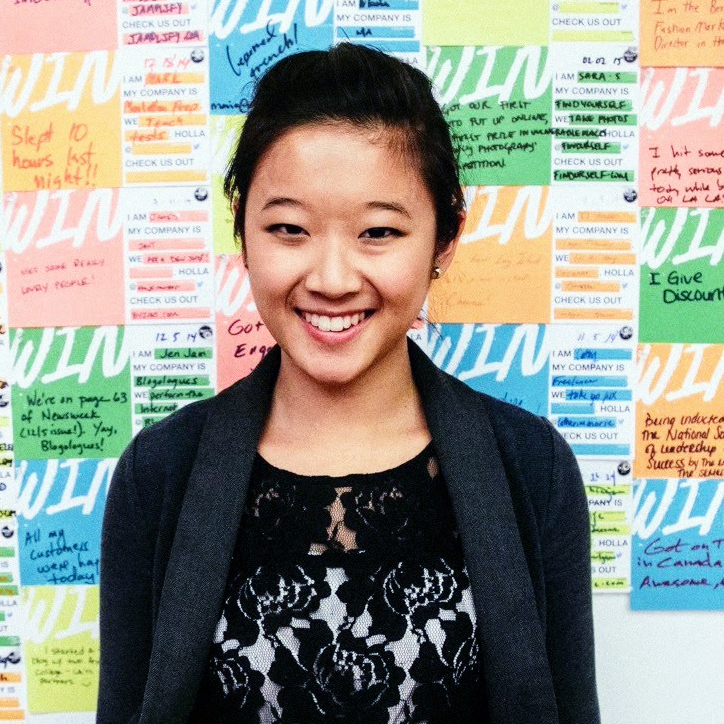 Software Engineer at Google
Brand Lead, Ways of Working at Atlassian 
Product Manager, Confluence at Atlassian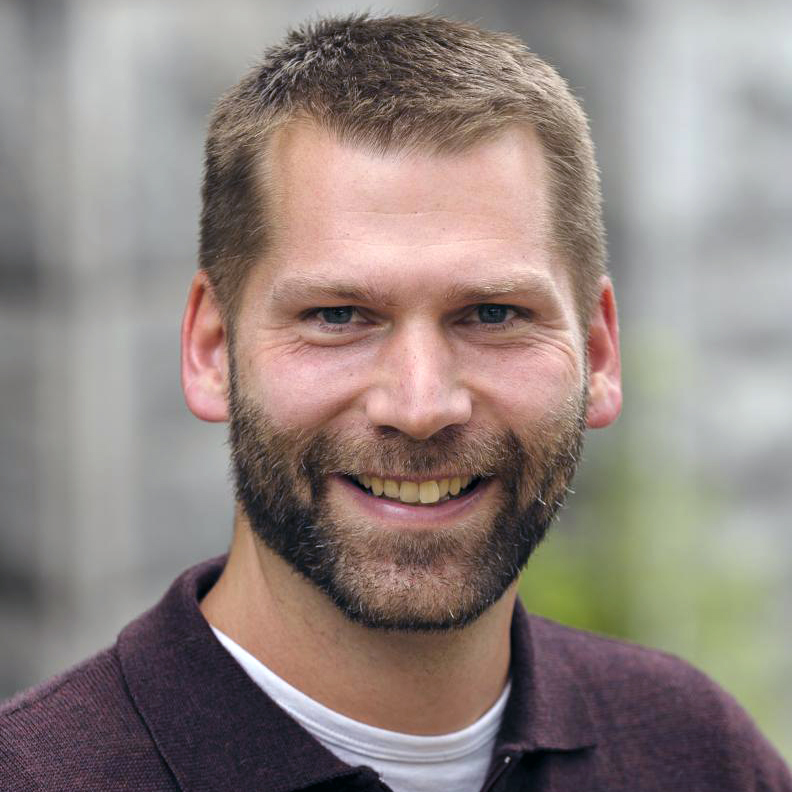 Professor of UC Berkeley School of Information
Highlights from InfoCamp 2019
Contact us:  imsa@nullischool.berkeley.edu
© 2020 by IMSA (Information Management Students Association)